Welcome to the Canadian Watershed Information Network (CanWIN)
Mobilizing science for evidence based decision making.
CanWIN is the data centre for the Centre for Earth Observation Science (CEOS). We support research and education, and inform management, policy and evidence based decision-making from the Nelson River Watershed to the Arctic.
Quick links
Advanced users can use the power of ERDDAP to view, subset, graph & download data.
View
Coming soon! A geospatial data exploration tool providing easy to use map based visualization of ...
View
Coming Soon! Near realtime weather data for weather stations around the Manitoba Great Lakes. 
View
Search spatially for data
Featured projects and datasets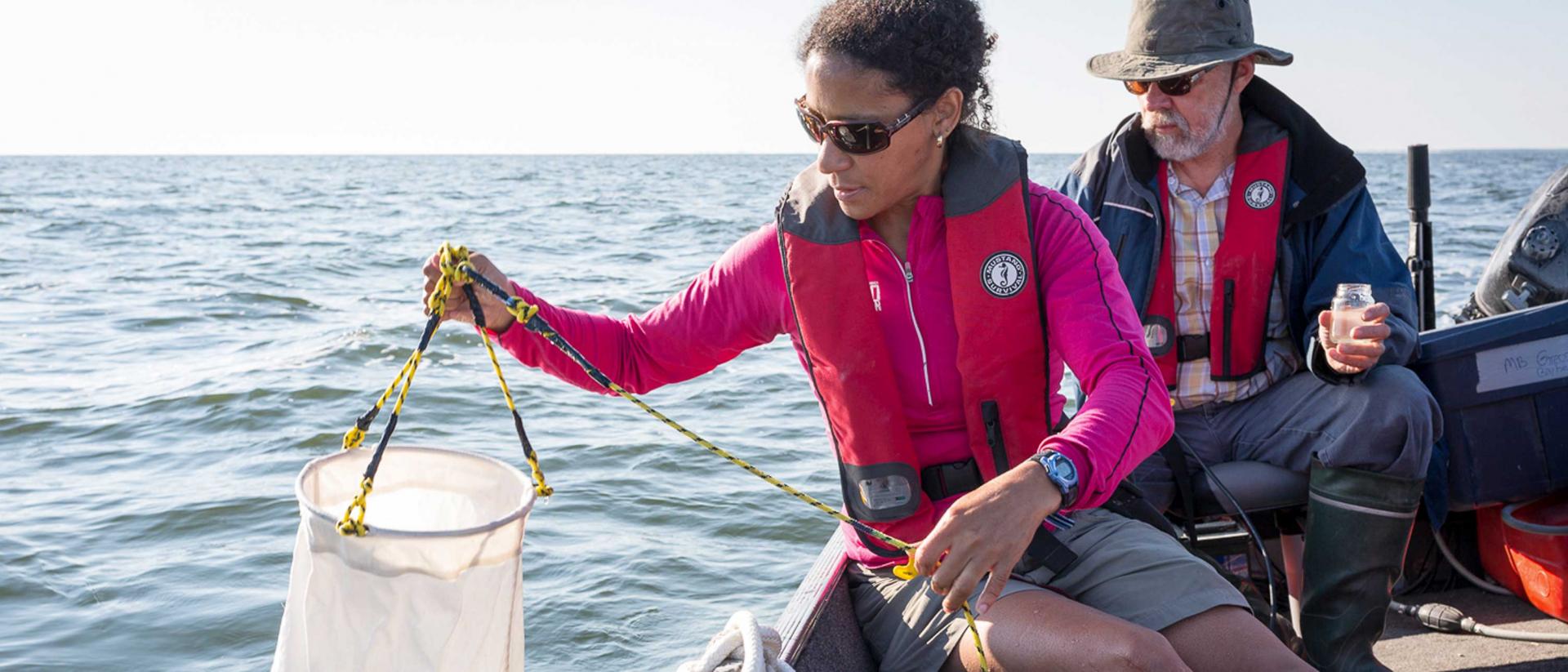 project
The Manitoba Great Lakes Program
Themes: Freshwater
The Manitoba Great Lakes (MBGL) program is led by researchers at the Centre for Earth Observation Science (CEOS) at the University of Manitoba, and is... Read more
Jul 26, 2021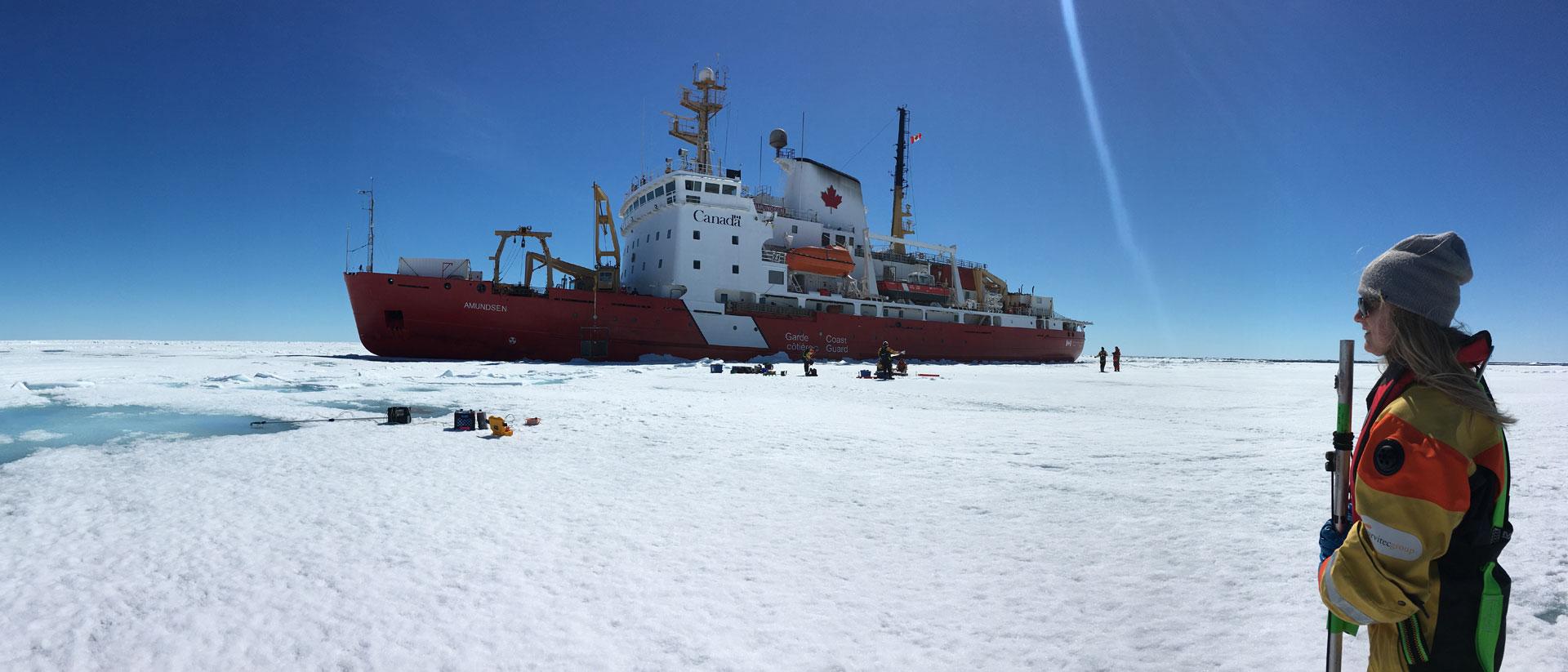 project
Hudson Bay System Study (BaySys)
Themes: Cryosphere, Freshwater, Marine, Remote Sensing
Freshwater-marine coupling affects all aspects of the physical, biological and biogeochemical systems within Hudson Bay. The past century has seen si... Read more
Oct 12, 2021
see all projects
dataset
Northern Hemisphere Extratropical Cyclone Tracks
Theme: Atmosphere, Cryosphere
This dataset comprises a series of CSV files, each of which catalogues a suite of information for an individual cyclone track for the Northern Hemisph... Read more
Oct 13, 2020
dataset
St Laurent Li Taan Aen Staansyoon
Theme: Atmosphere, Freshwater
Data collected from the weather Station at St. Laurent, on the eastern shore of Lake Manitoba. Read more
Nov 12, 2021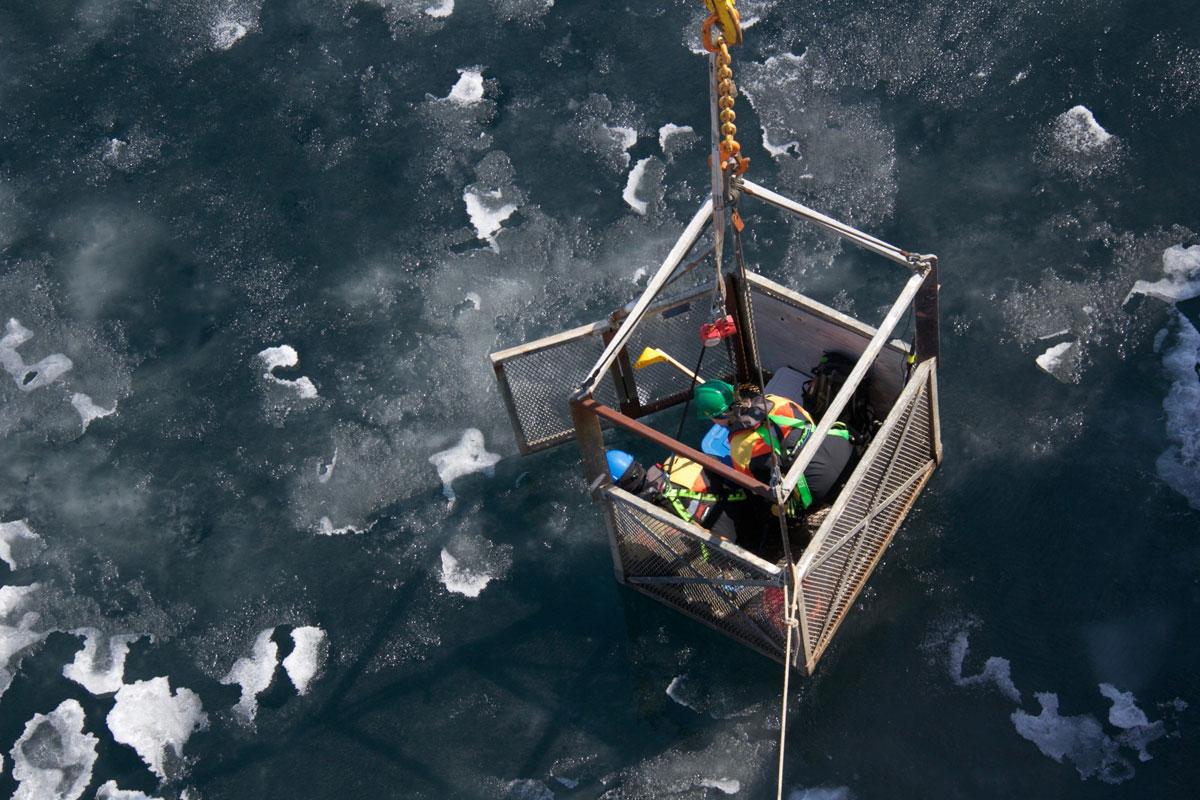 dataset
Sea-ice edge phytoplankton bloom
Theme: Cryosphere, Marine
Satellite-derived sea-ice retreat timing (tR) and maximum chlorophyll-a concentration in the ice edge zone between 1998 and 2018. Sea ice concentratio... Read more
Feb 04, 2021
see all datasets
Funding and partners